Showing 3 results
Archival description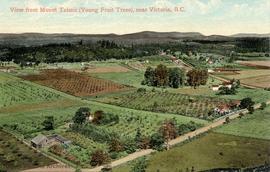 Richmond Road in foreground, Cedar Hill Cross Road to the right.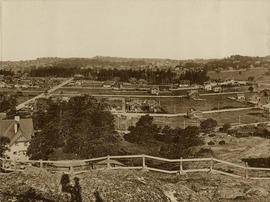 Part two of a four-part panorama. Streets from east to west: Foul Bay Road, Irving Road, Richmond Road, Robertson Street. Streets from south to north: Lillian Road and Fairfield Road. Homes on Irving are in the 300 block, home on Foul Bay Road is ...
Part of two-part panorama. Cedar Hill Road in foreground. Looking towards Mt. Douglas. Intersection of Cedar Hill X Road and Richmond Road, left foreground. St. Aidan's Church, centre.
McTavish, Duncan Douglas